Hello, Cozy Gang!
I hope everyone had a safe and fun weekend! My guys and I attended ChiiSai Con 2023 at the Colleton County Memorial Library on Saturday for the second in this popular one-day convention at the Library. We had a lot of fun with our fellow artists and I want to give a big thank you to all the fans who came out to support local art and the community!
Clearance Sale!
I'm proud to announce that I'm holding my first ever Clearance Sale on my Store! Is there a piece you've had your eye on for some time that you never picked up? Are you looking for a gift for someone special? I'm making room for new product and in order to do that I've slashed prices on art prints, stickers, and more at 30% off. Follow the link to the clearance section for more details!
Streaming Schedule for Week of Mar 27
Monday 7:30PM EST – Art Stream for Fan Vote Winner Princess Peach!
Tuesday 3:30PM EST – Gaming Stream with Black Mesa!
Thursday 7:30PM EST – Art Stream for this week's fan vote winner!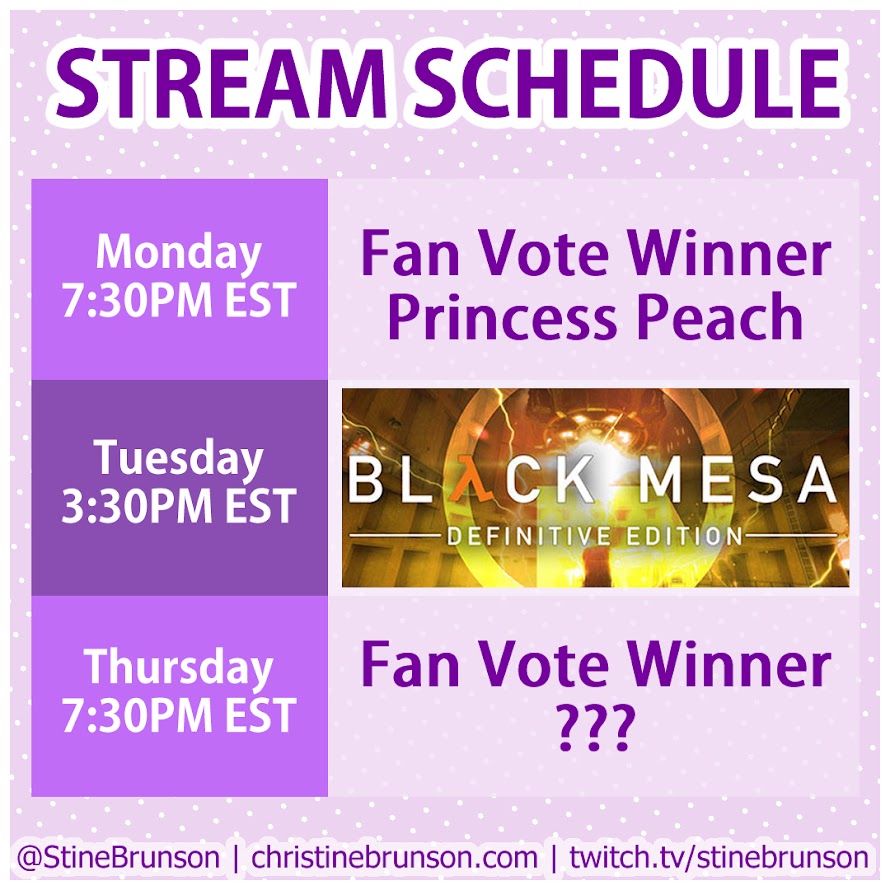 Please come by and check out the stream Monday and Thursday at 7:30pm EST for artwork and chatting, and Tuesday at 3:30pm EST for gaming! As always, follows and subscriptions are appreciated but never required!