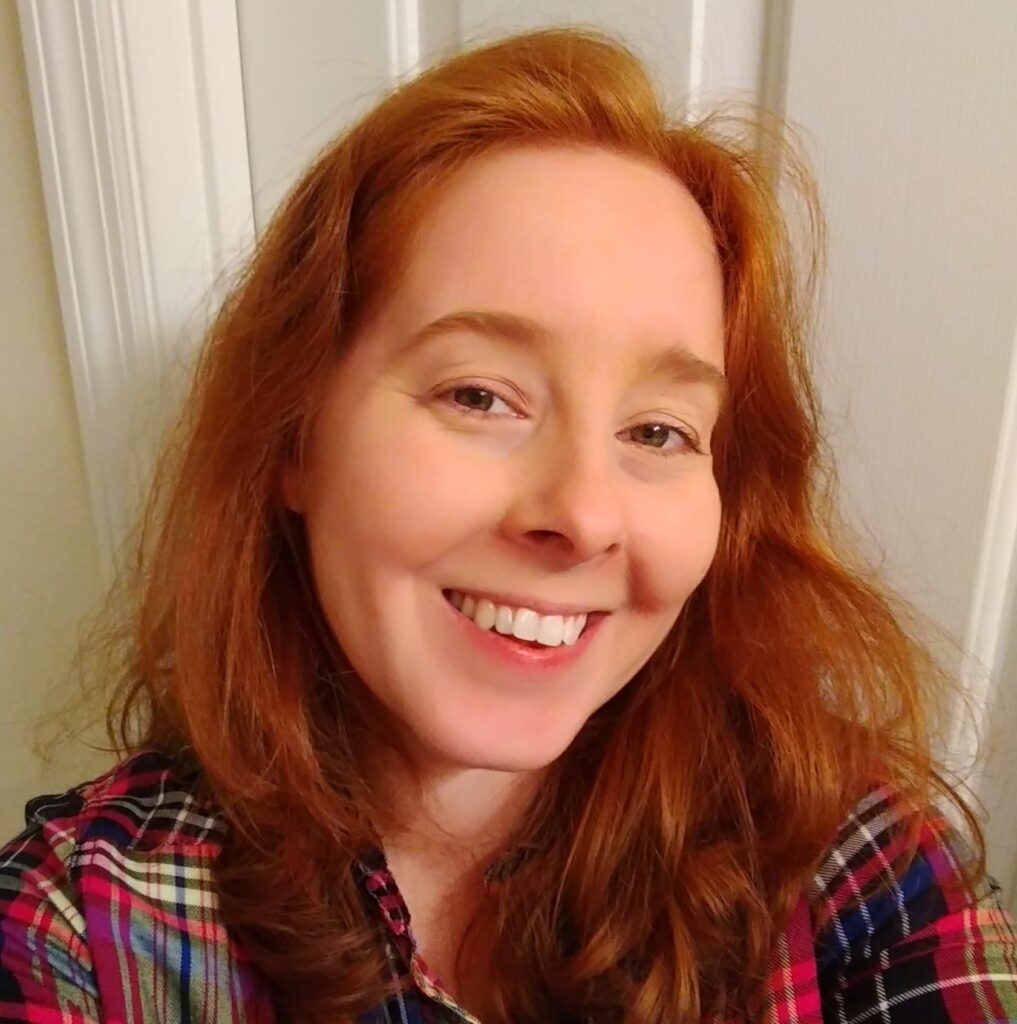 Biographical
Christine Brunson has always been fascinated by the storytelling power of comic books, so she started crafting her own. In 2012, she made her debut as co-creator, writer, and colorist for the web comic Undead Norm. Since then she has used her colorist skills on series such as Amazing Age, Xigency Studios' Amazonia, and Matthew David Smith's Simon Says. In addition, she has drawn and colored Phantom '79 for Saturday Comics!
In addition to her work in comics, Christine has taken part as a moderator, panelist, special guest, and exhibitor at many Carolina-area conventions and library events. Some of her work has been displayed in art galleries such as the Surface Craft Gallery in Charleston, SC.
When not working on comics, Christine can be found creating domino art with her son, dodging her cat's attacks, discussing video game lore with her husband, and trying to figure out if she is the good or evil twin. She is currently working on a magical girl comic with JD Benefield, flat coloring for other colorists, and continuing the zomedy Undead Norm.
Ongoing Projects
Saturday Comics, 2019 – current
Artist/Colorist
Horror Magazine/Comic Anthology that features two comic stories.
Issue 1 "Phantom '79"
Casey Glisson (Writer), Matthew David Smith (Writer), JD Benefield (Letterer)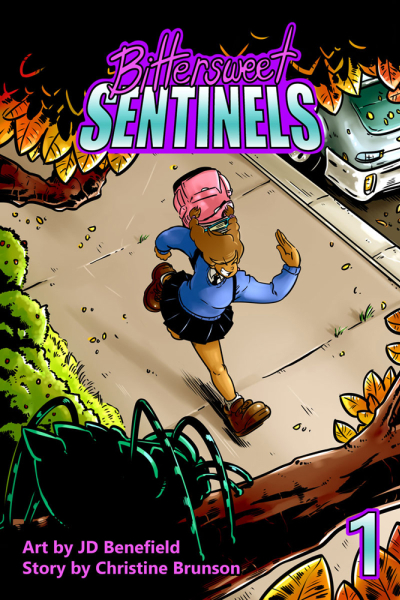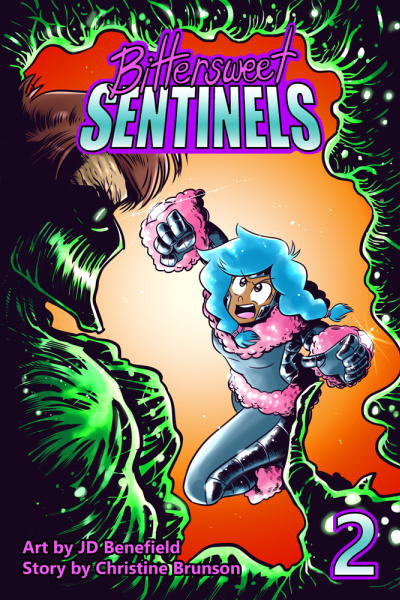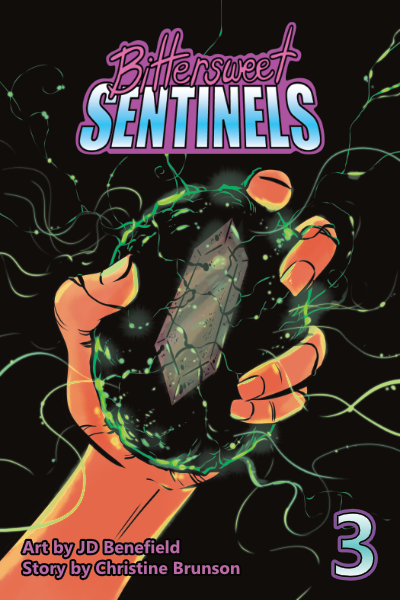 Self-published. 2018 – current
Co-Creator/Writer/Color Assist
A busy class schedule, helping plan the school play, spending time with friends, chores at home, and helping with the family dental business are some of the many things that high school junior Cecilia Morrison has been handling despite a recent set of fainting spells. Then along comes a spider who makes her world more magical.
Three issues published; 4th issue in production.
JD Benefield (Co-Creator/Artist/Letterer/ Color Shading)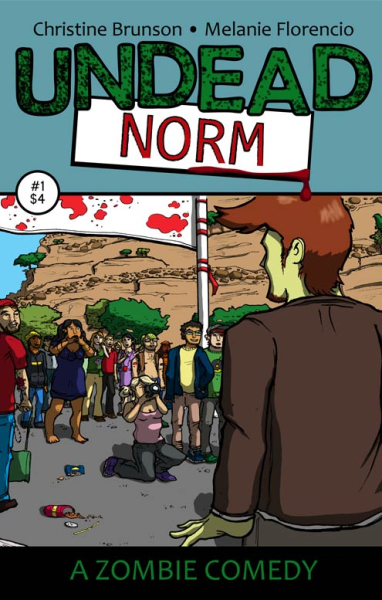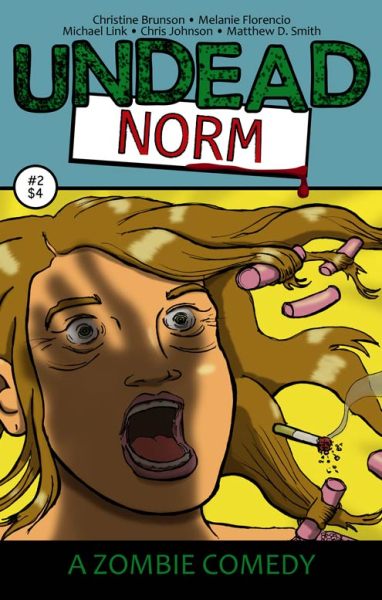 Self-Published. 2012-Current
Co-Creator/Writer/Colorist
A Zomedy webcomic about a normal guy named Norm who becomes one of the first zombies and meets and eats people along the way.
Two print issues published.
Melanie Florencio (Co-Creator/Artist/Letterer), Michael Link (Artist/Letterer)
Published Works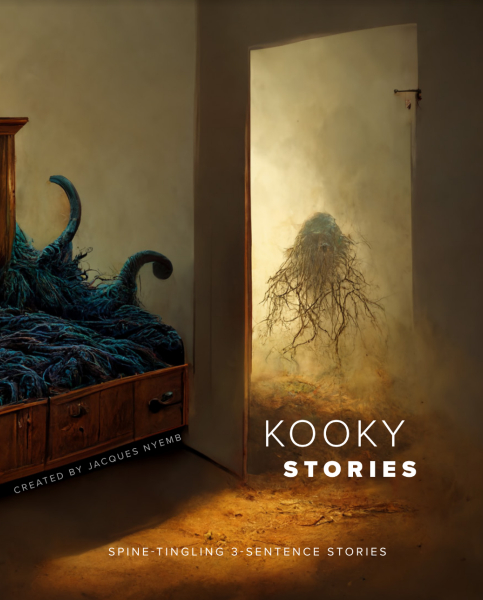 Not So Super Publishing, 2022
Contributing Artist
Jacques wrote lots of zany 3-sentence stories. He asked some amazing artists to draw whatever they felt. And that's how this kooky book came to life.
Illustrated prose book "Look at Me"
Jacques Nyemb (Author/Publisher)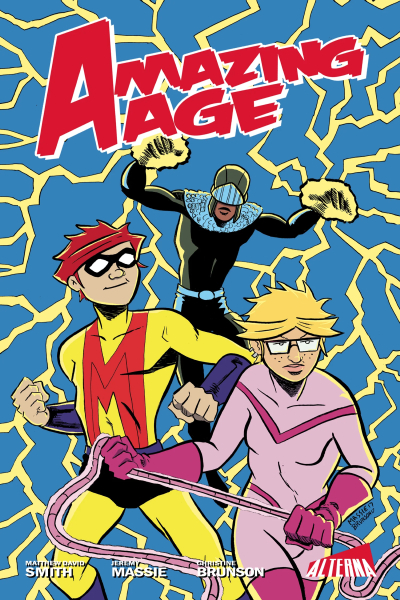 Saturday Comics, 2016-2018
Colorist
An all-ages story about three teenagers who find themselves sucked into a world of heroes created by one of their own.
Five issue mini-series.
Matthew David Smith (Writer), Jeremy Massie (Artist)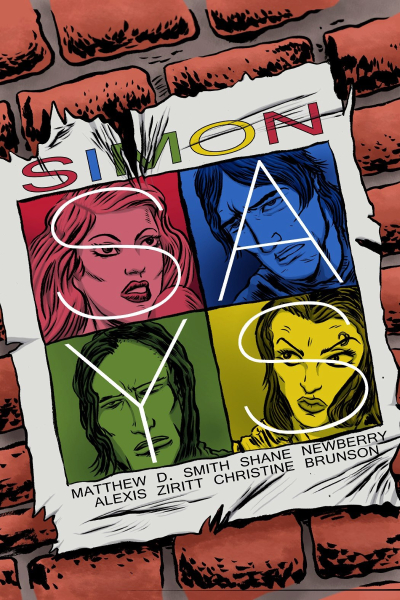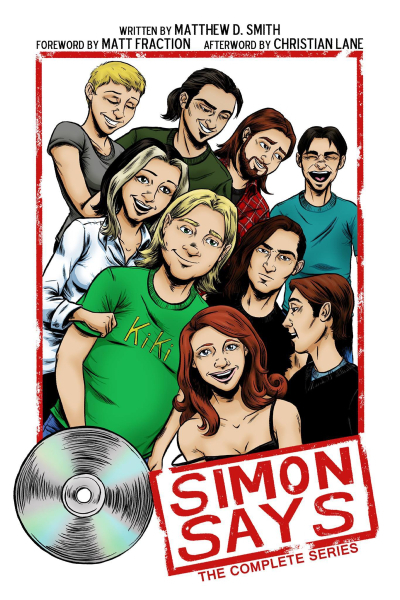 Matthew David Smith, 2013-2014
Cover Colorist (Issue #7; Graphic Novel edition)
A slice-of-life story about high schoolers set in the 1990s.
Five issue mini-series.
Matthew David Smith (Writer), Alexis Ziritt (Artist – Issue #7), Desiree Pittman (Artist – Graphic Novel)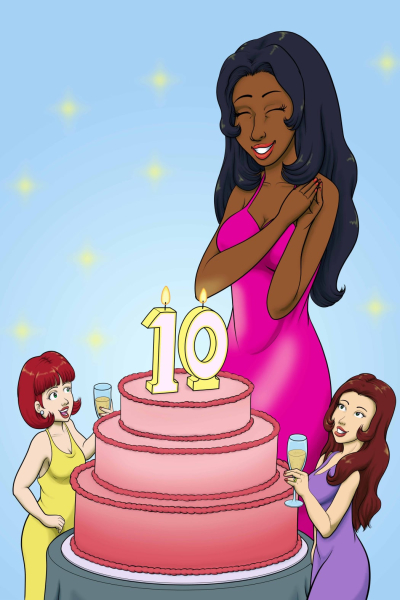 Xigency Studios, 2016-2022
Colorist
Action/Cop drama about former super-heroine turned SWAT captain who is trying to adjust to her new life.
Issues 4-6. Joe D. McFee (Writer/Artist) Issue 7 cover
Unpublished Projects
Single Malt Comics, 2013
Colorist
Frankenstein's monster is the funkiest detective in 1970s Chicago!
Anthony Ball (Writer), Steven "Sash" Scott (Artist), Mindy Lopkin (Letterer)