Hello, Cozy Gang!
We have a truncated week this week because it's the Thanksgiving holiday! However, this is also a very special week as I will have two special guests on my Tuesday gaming stream!
Store Update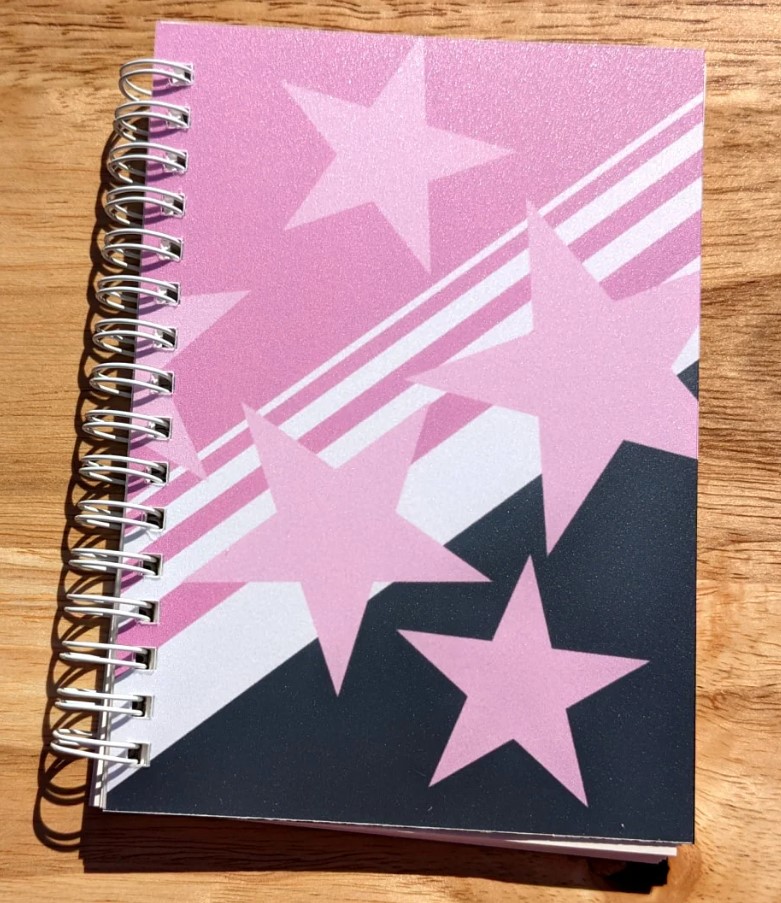 I have new items in my store!! New for the end of 2023 are Reusable Sticker Books! These books come with 50 pages that you can place stickers in and remove over and over! Each book is 5.9 inches by 3.9 inches and the pages inside are 5.9 by 3.6 inches. Three designs are available and each are just $15.00! As a special bundle, you can get a sticker book and 4 stickers of your choice to start you off for just $20.00!
Streaming Schedule for Week of November 20
Monday at 7:30PM I'll be continuing Art Commissions for November Subscriber Rewards!
Tuesday at 4:30PM I will be playing Minecraft (One Block Skyblock) with special guests Scott and DJBabyJames!
Wednesday at 6:30PM I'm continuing in my third Minecraft Hardcore World, starting at Day 20.
No Stream for Thursday! Happy Thanksgiving!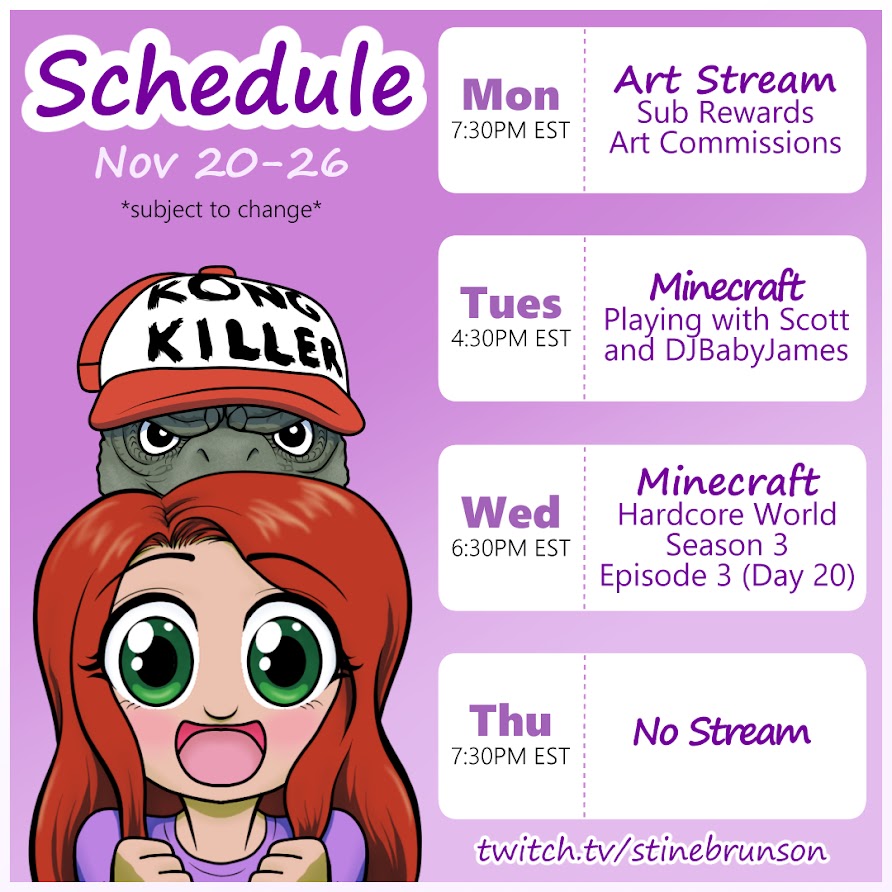 Please come by and check out the stream Monday and Thursday at 7:30pm EST for artwork, Tuesday at 4:30PM and Wednesday at 6:30PM EST for Cozy Gaming with Christine! As always, follows, bits, donations and subscriptions are appreciated but never required!