Hey, Cozy Gang! Life has been pretty busy this year and I wanted to give you some good news! I have not one but TWO new books out! After some hard work, Bittersweet Sentinels #3 and Kooky Stories are available for you to add to your collection! What are they? Let me tell you!
Bittersweet Sentinels #3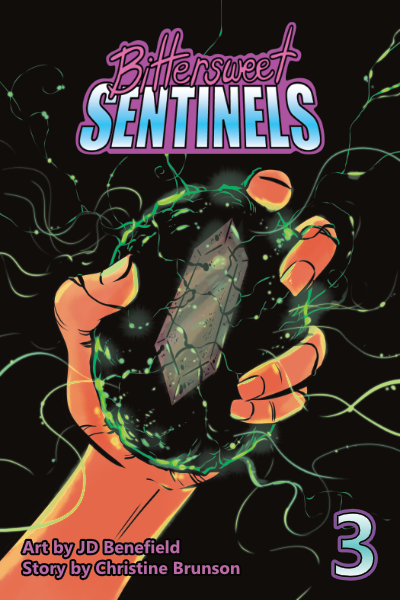 The adventures of the Sweet Soldier of Justice, Fairy Floss, finally continue in the third issue of the series! Drama class should be this…dramatic! Between rehearsals for a production of "Peter Pan" and keeping her friends out of the sights of the devious bully Almiira Hillevi. Trouble's brewing for Cecilia Morrison whether she wants it or not.
JD Benefield and I are so happy to continue our magical series and bring a new villain to cause some trouble! This issue debuted at IncredibleCon but you can get this comic and the previous two issues in my online store now!
---
Kooky Stories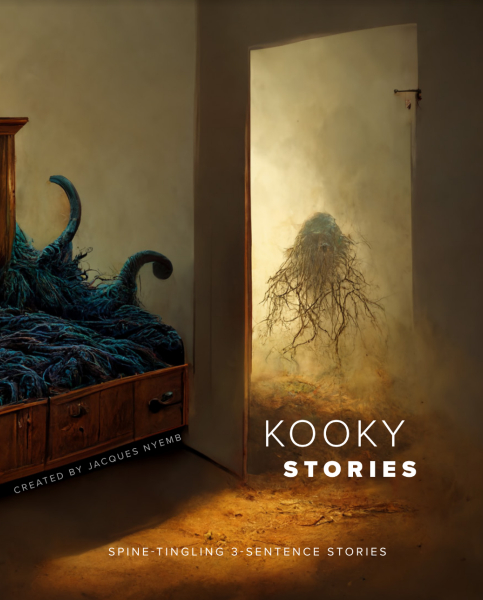 Back in 2020, Jacque Nyemb of Not So Super Publishing started work on a few ideas that would become books this year! One of these books was Kooky Stories which came from a list of 3-sentence stories that he asked artist friends to draw. All of the prompts seem normal at first but soon show that something is a little bit off about them. He instructed each artist to draw what they saw when they read the short tales. I was happy to be one of them with my illustration for "Look at Me" in this collection.
If this piques your interest, you can pick up this illustrated book and a few other fascinating books in the Not So Super Publishing is Launching 3 New Books Kickstarter Campaign!
---
It brings me great joy to share these new publications with you! Don't worry, there will be more in the near future!